About
.

Best

We are the Registry Operator for .Best domain names. Our mission is to develop the .Best Top-Level Domain as a new Brand awareness and Business opportunity for Brands, Businesses, Trademark owners and Social Media users.

We strongly believe that .Best domains are new digital assets for innovative businesses and organisations worldwide, providing them with a new way to communicate their positioning, brands, products and services.

Best has been nominated in the "20 Most Innovative Companies to Watch in 2022", a worldwide celebration of the trailblazing organizations that are changing the game in their respective industries and altering the corporate landscape.

50K+
Join the Best
CREATOR → MONETIZE YOUR BEST CONTENT
Social media creators with a Best Creator subscription, get a free site to easily share and monetize their best content about any Best experiences, ideas, projects, shoppable products, brands, or simply best life moments.
BUSINESS → PROMOTE YOUR BEST PRODUCTS
Brand & Business owners with a Best Business subscription, receive a Free domain and site to easily promote their best products, services, songs, movies, brands to increase their sales and brand awareness.
2B+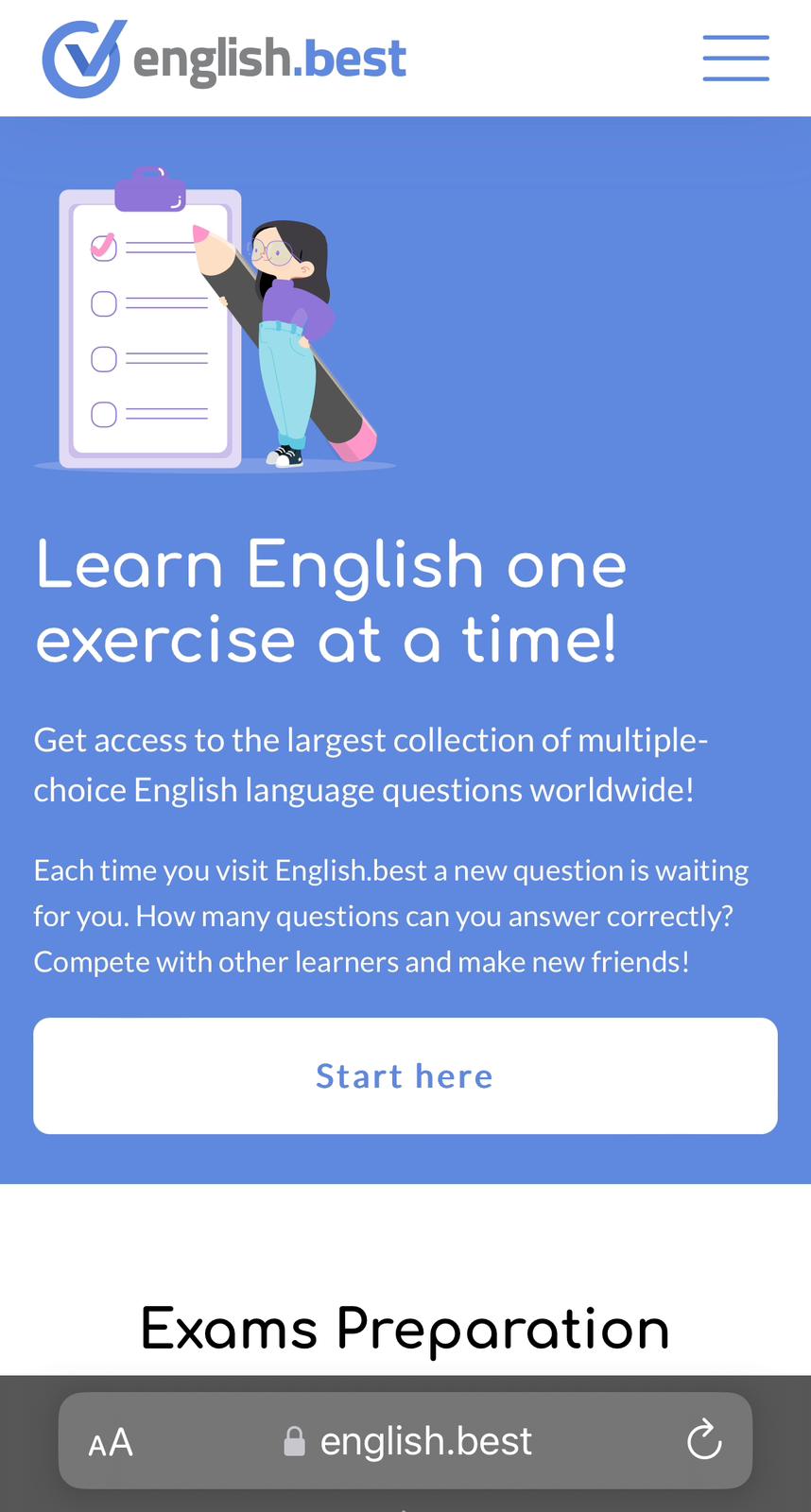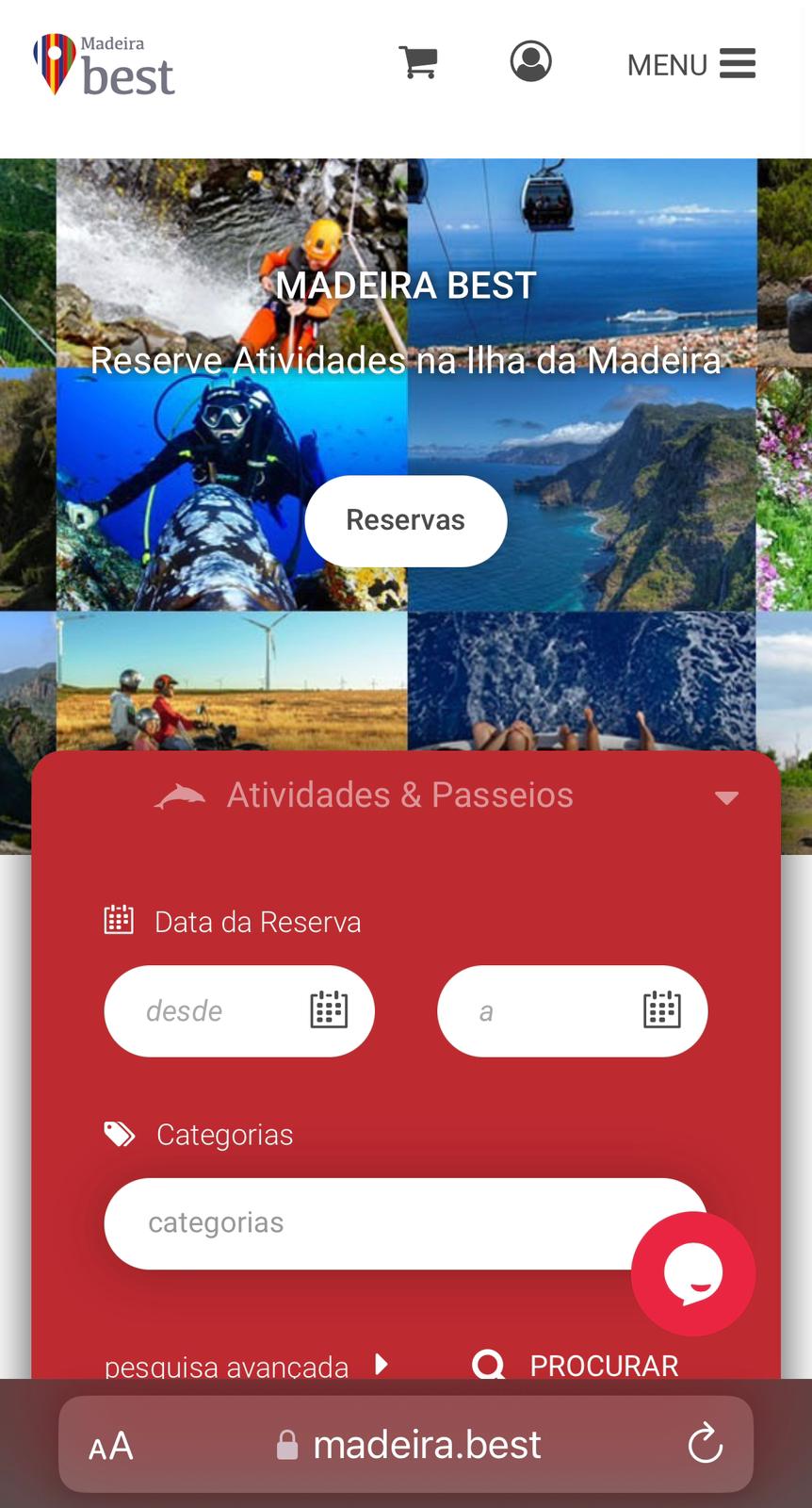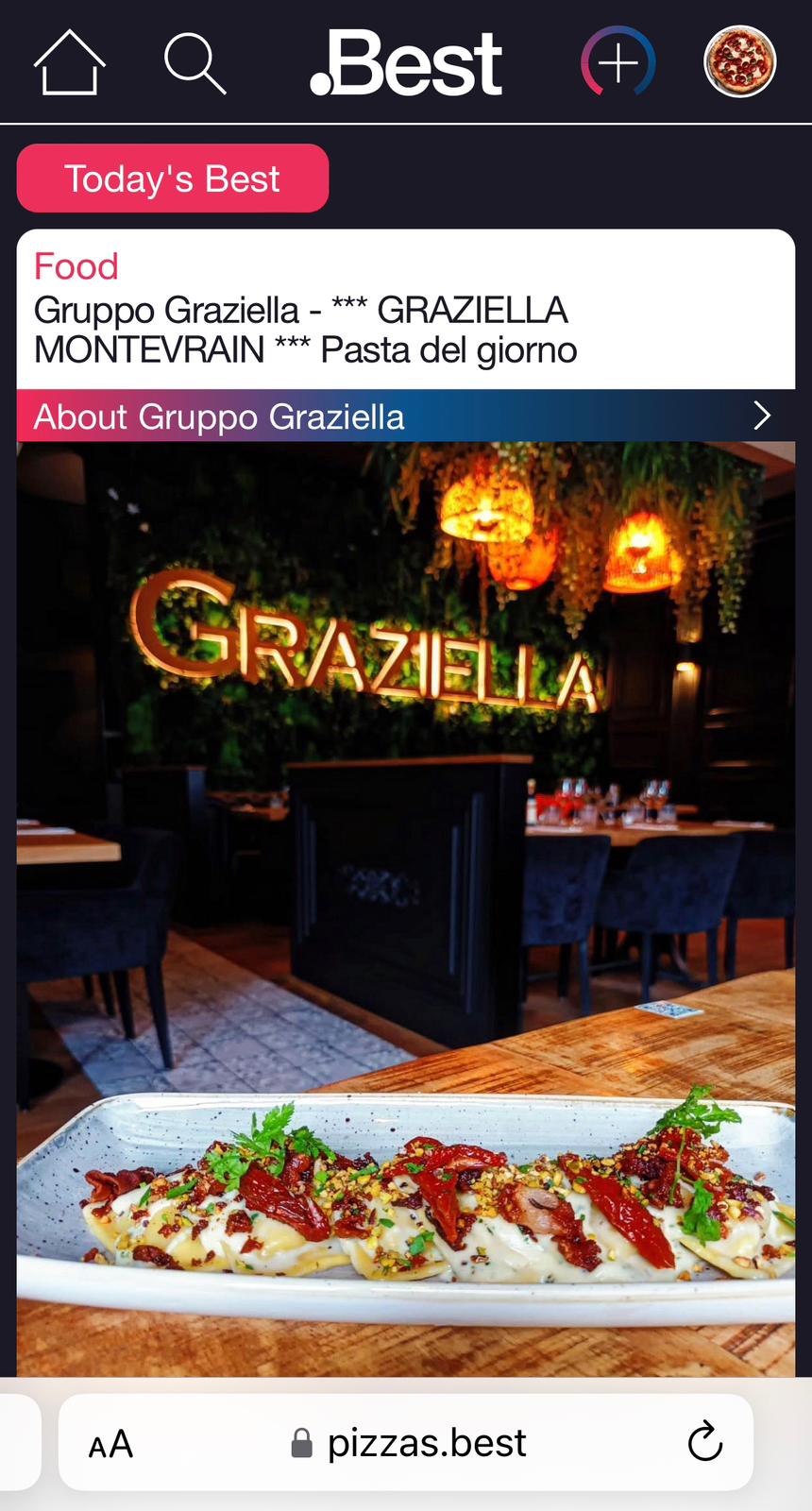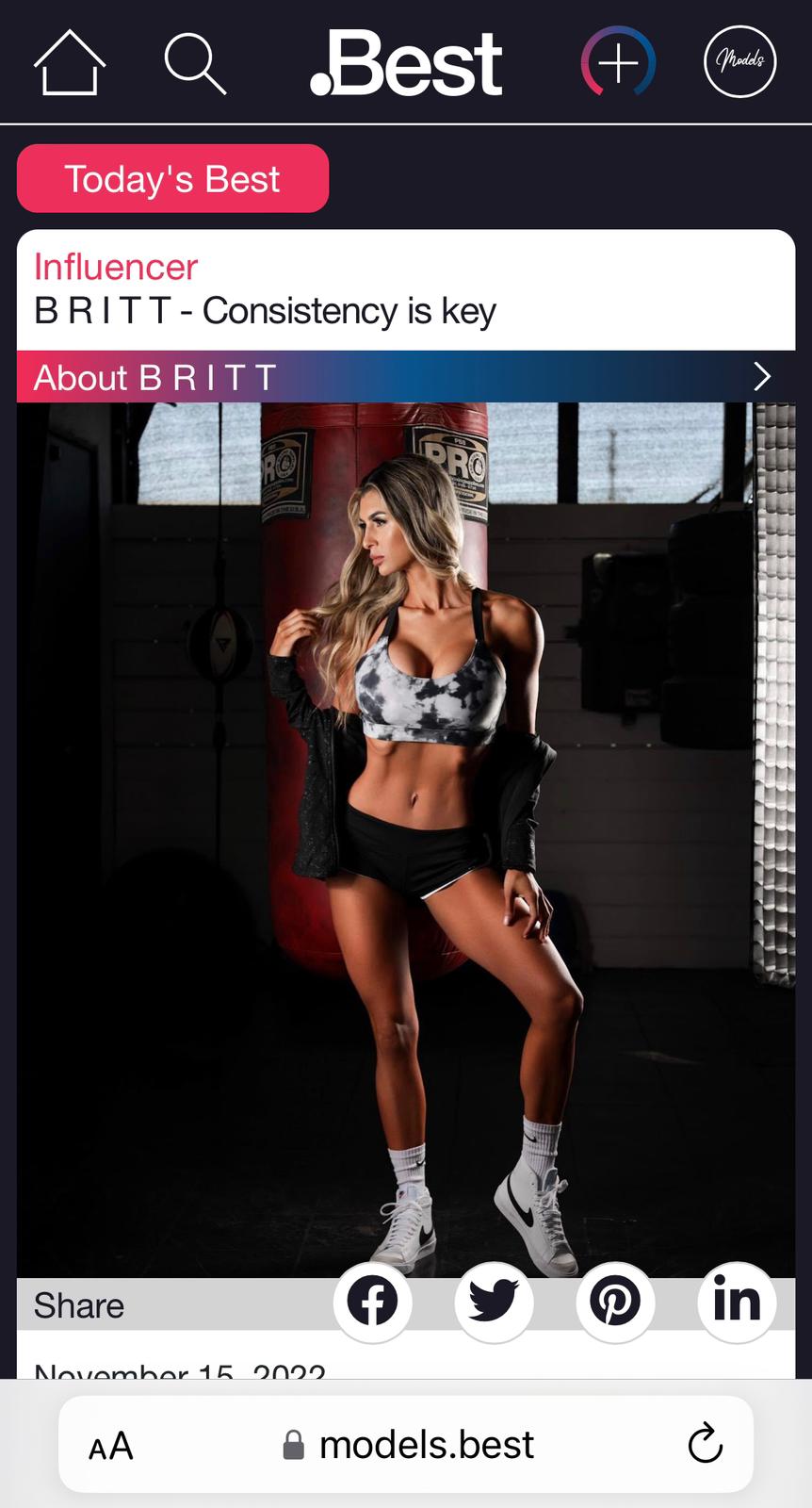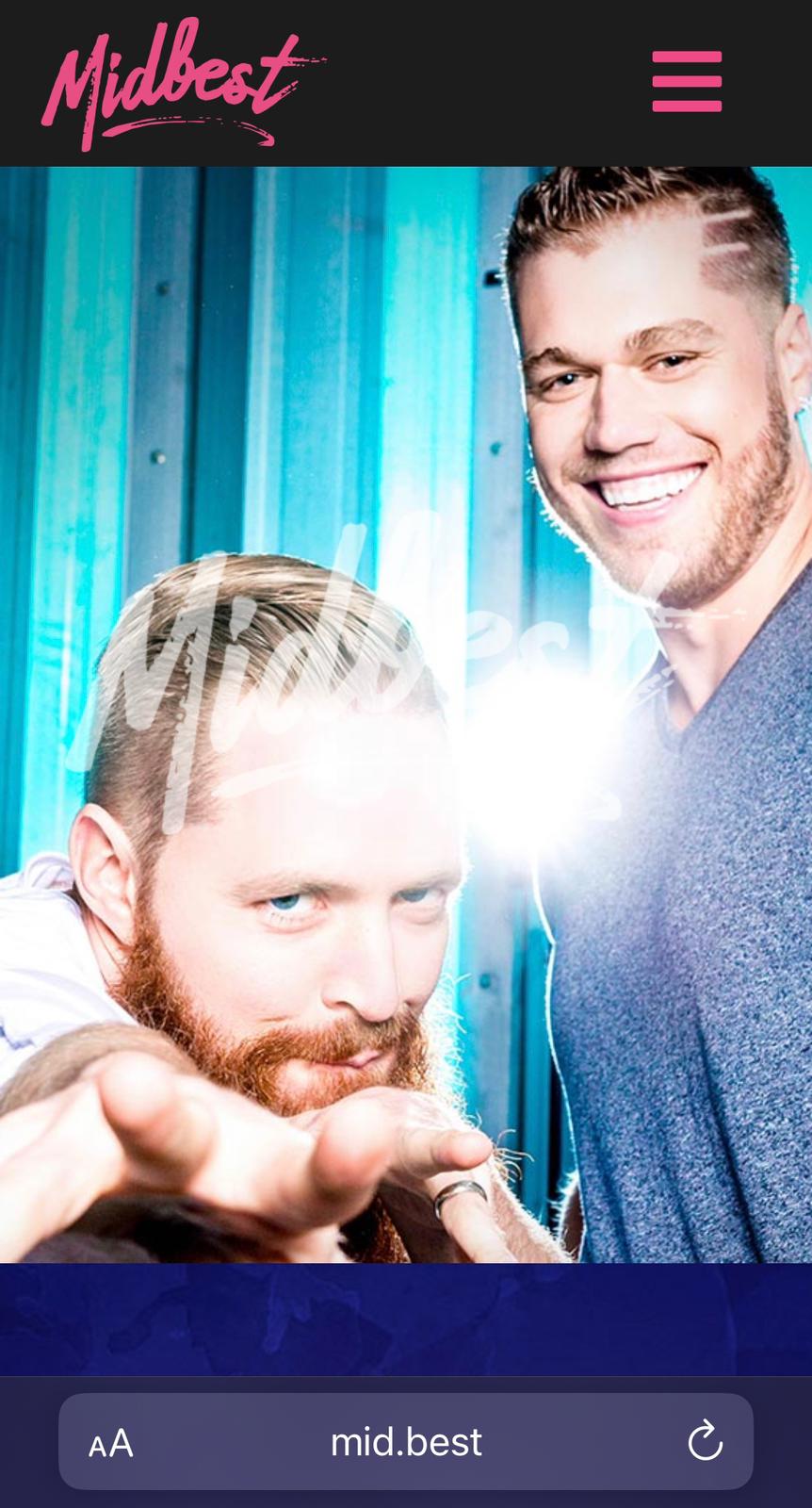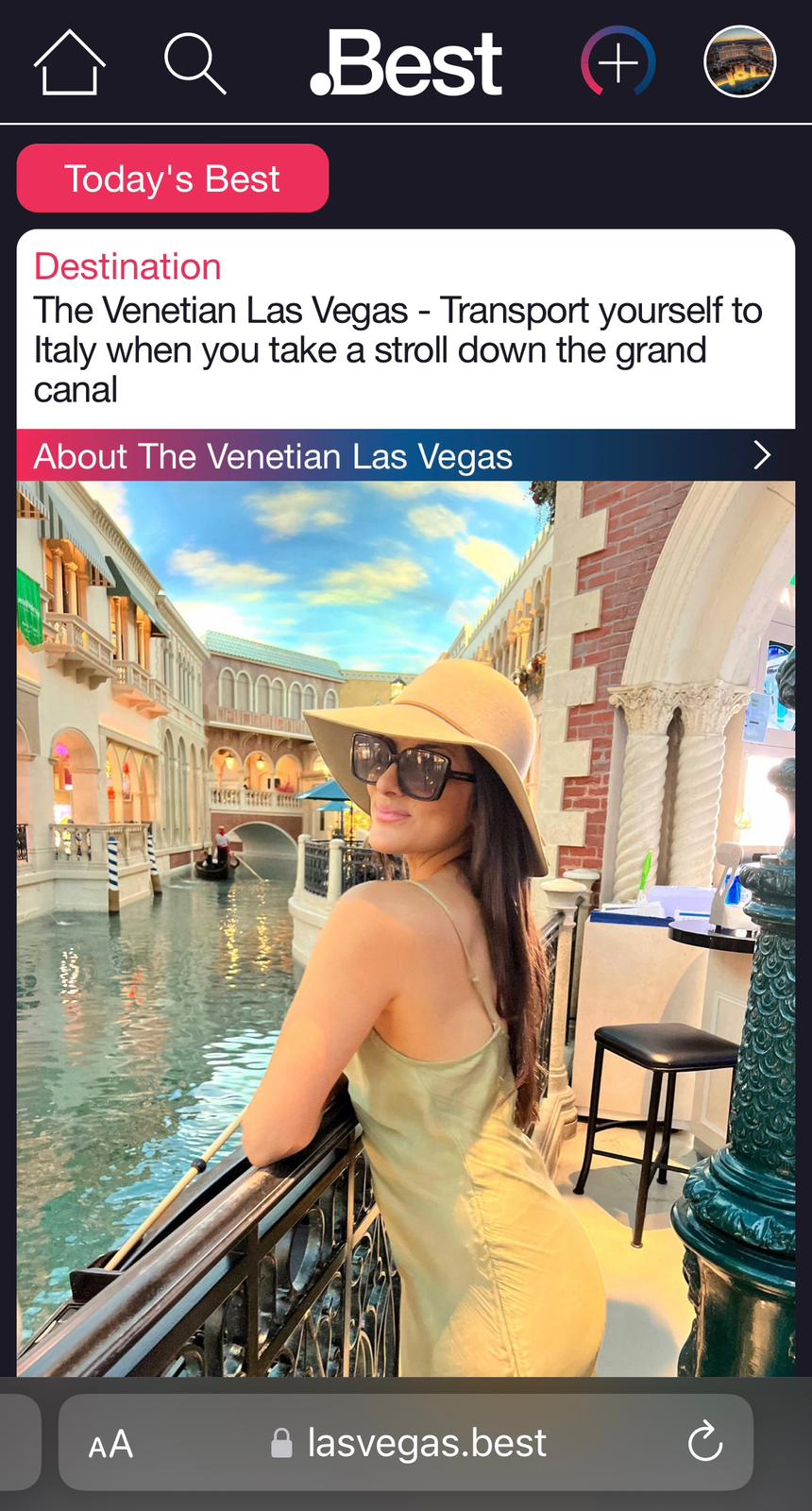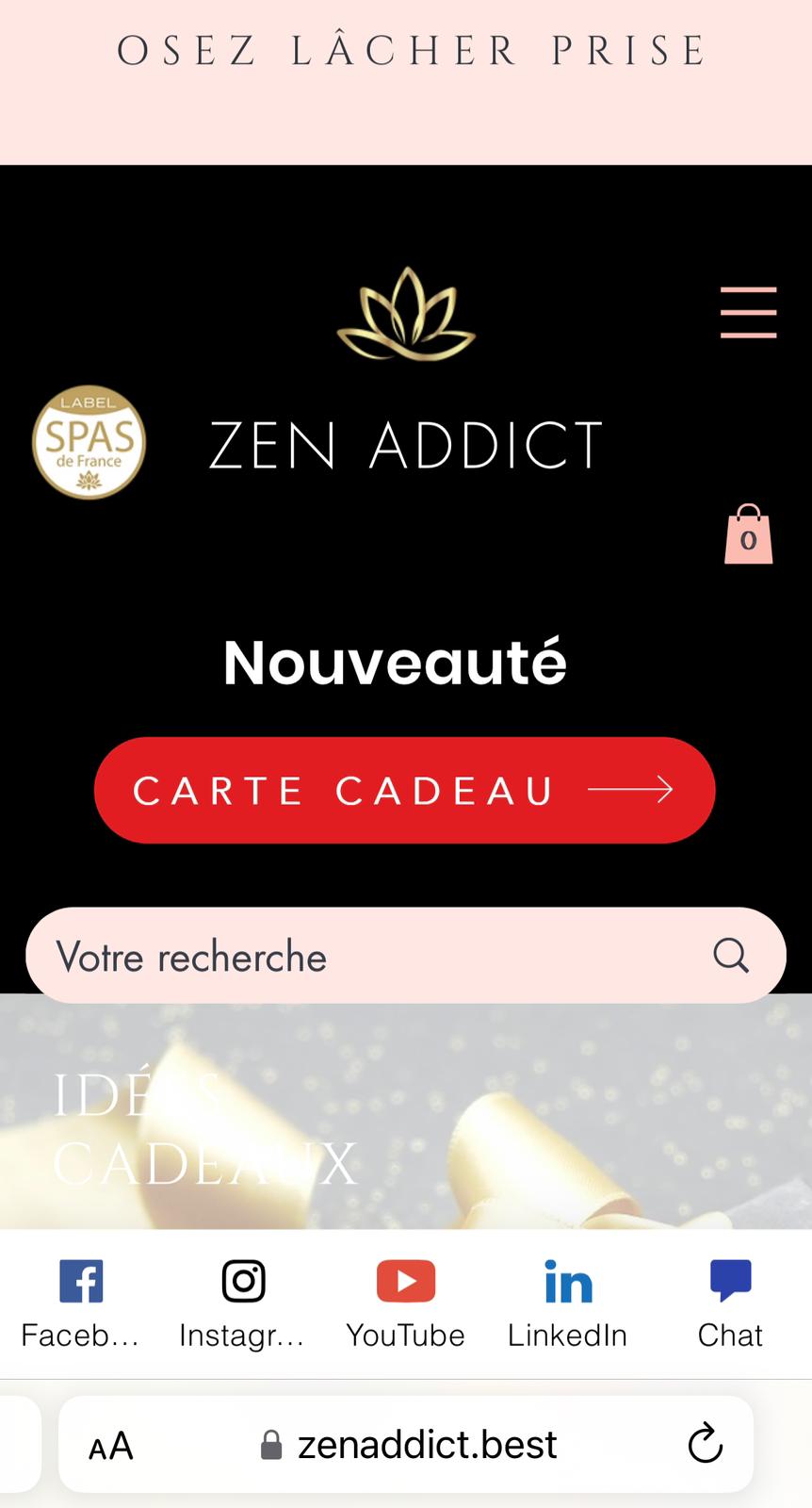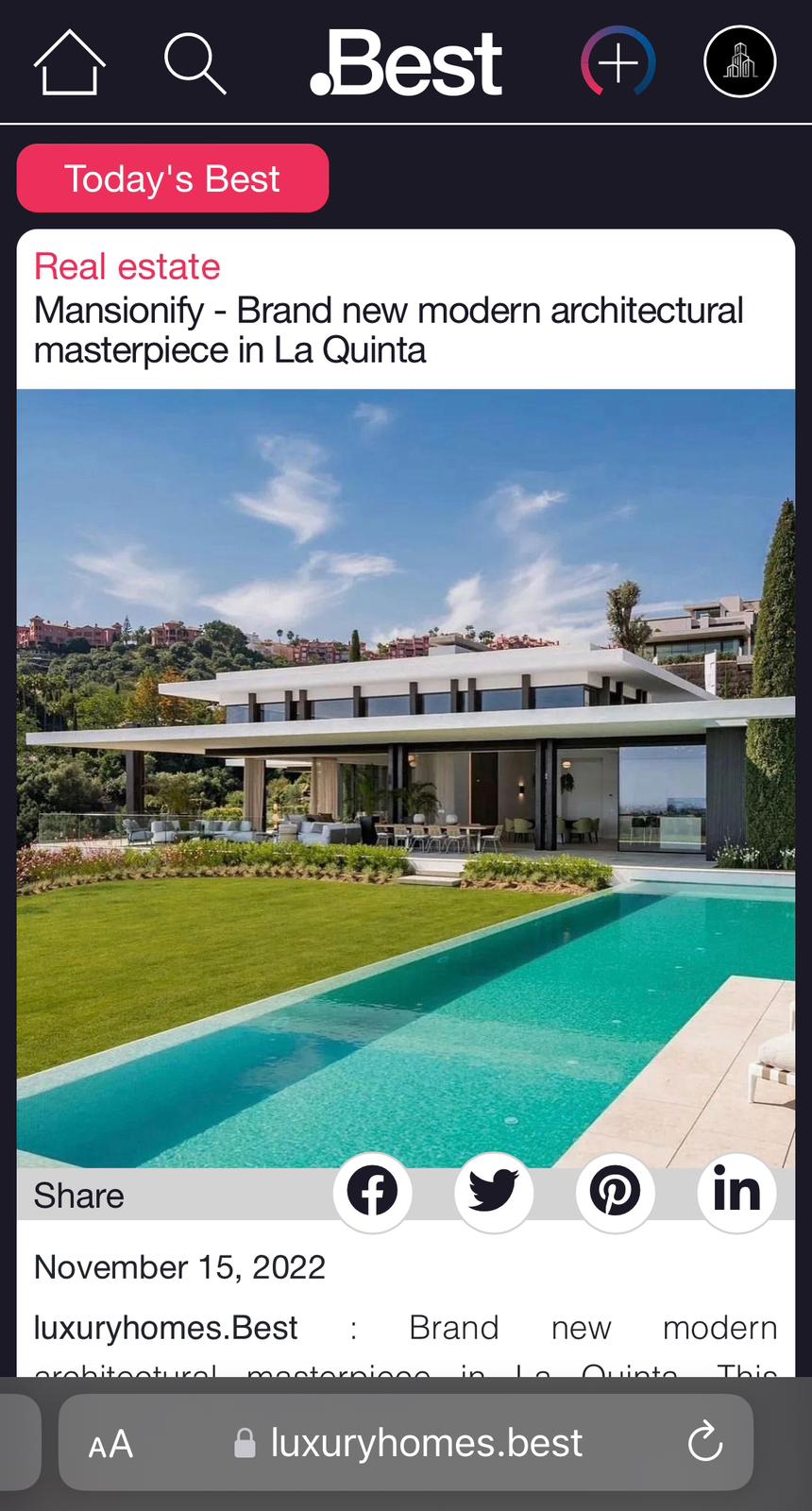 Get your
.

Best domain in the Best app
What our customers are saying
Best for social media creators. Like the way how Best helps me to easily share all my youtube videos with my .best domain and grow my football community. I have already +70K followers now and still growing with the Best!
My .Best domain allows me to get a free site to sell my best products from my smartphone where I want and when I want to. Plus, Best app interface is easy to navigate: no hassle! You can find everything you need quickly.
Best as Brilliant! Genious idea to combine the best of both worlds : domain + app. I used my .best domain to share and make money with my beauty tips, preferred movies and techie things. It's easy as a social media but it's my own domain.
Have any questions
If you have any questions, concerns or complaints about our Privacy Policy, our Registry Policies or our Services, please send a message to our office.