About
.

Best

We are the Registry Operator for .Best domain names. Our mission is to develop the .Best Top-Level Domain as a new Brand awareness and Business opportunity for Brands, Businesses, Trademark owners and Social Media users.

We strongly believe that .Best domains are new digital assets for innovative businesses and organisations worldwide, providing them with a new way to communicate their positioning, brands, products and services.

Best has been nominated in the "20 Most Innovative Companies to Watch in 2022", a worldwide celebration of the trailblazing organizations that are changing the game in their respective industries and altering the corporate landscape.

50K+
Join the Best
Creators
→ MONETIZE YOUR BEST CONTENT
Social media creators with a Best Creator subscription, get a free site to easily share and monetize their best content about any Best experiences, ideas, projects, brands, or simply best life moments.
Brands
→ SELL YOUR BEST PRODUCTS
Brand & Business owners with a Best Business subscription, receive a Free domain and site to easily promote and sell their best products, services, songs, movies, brands to increase their sales and brand awareness.
10M+ Votes / mo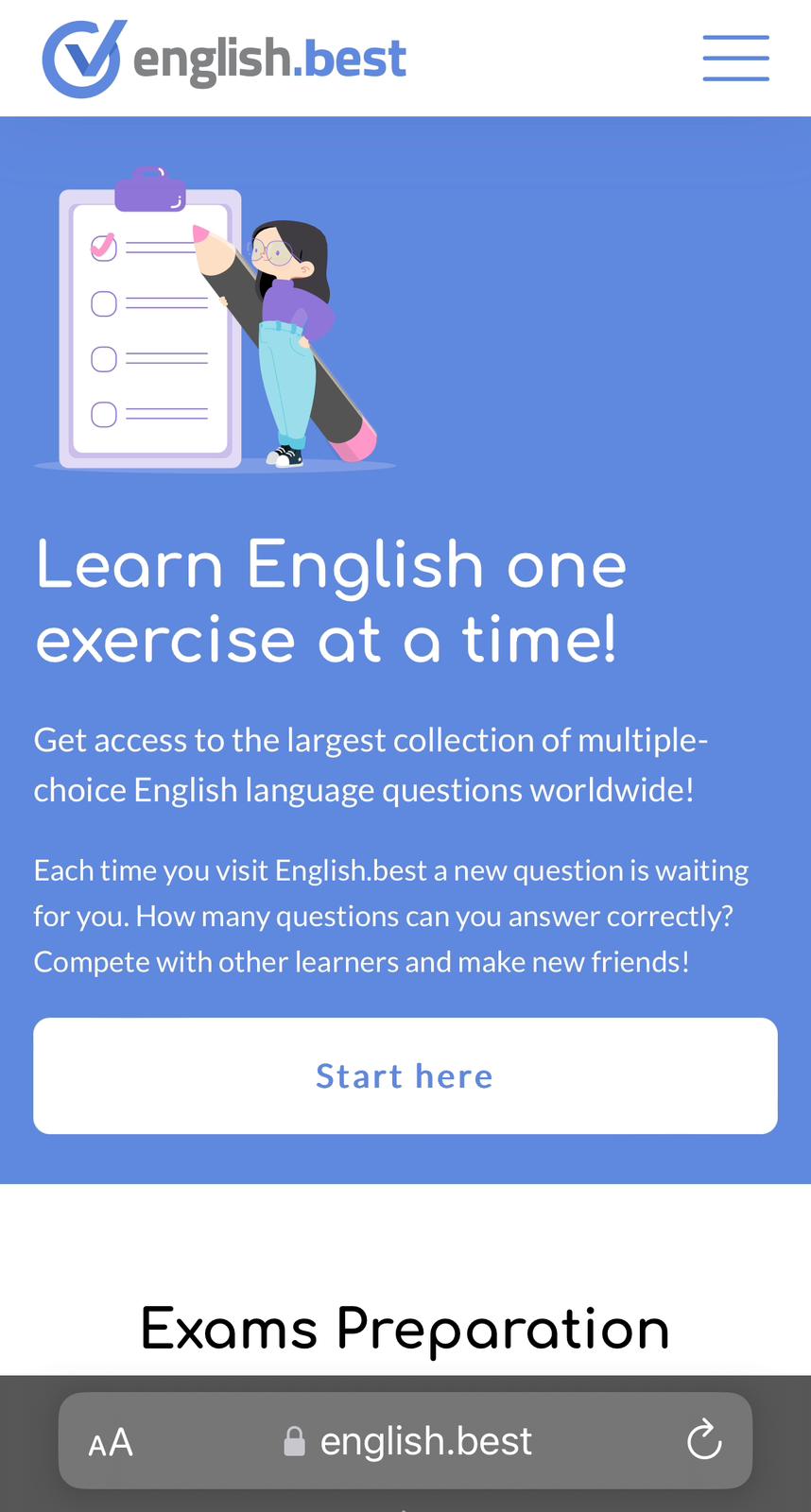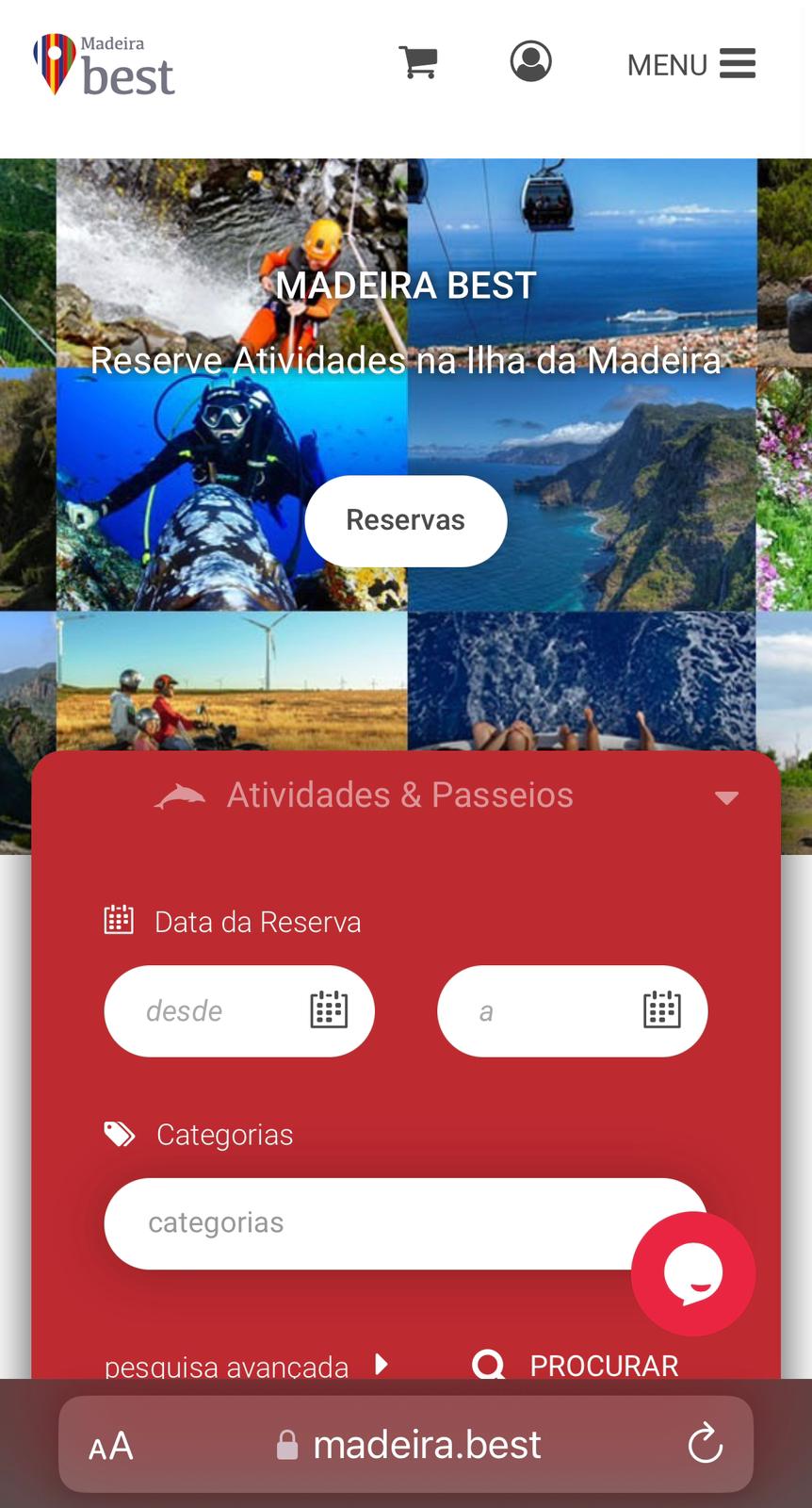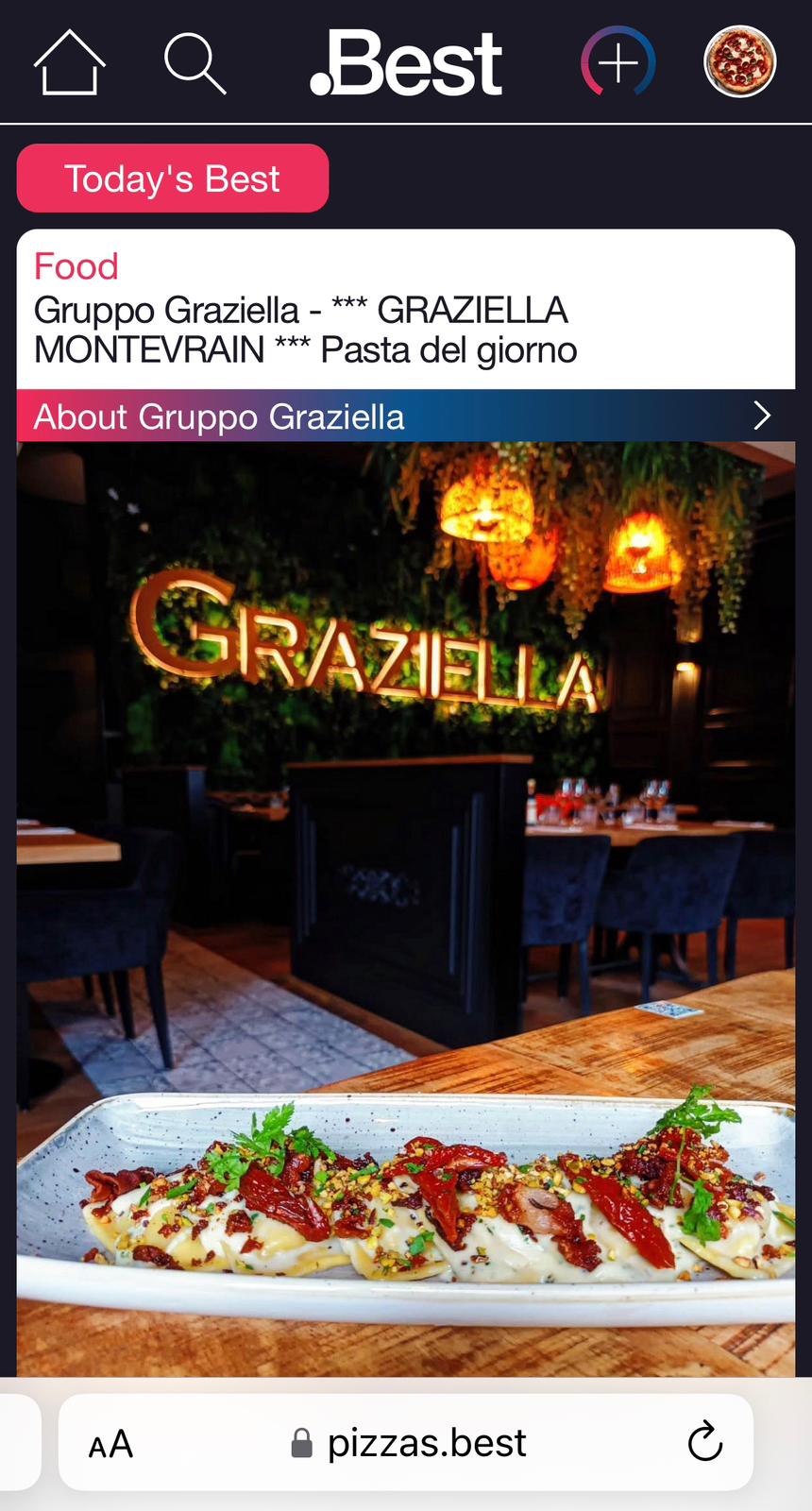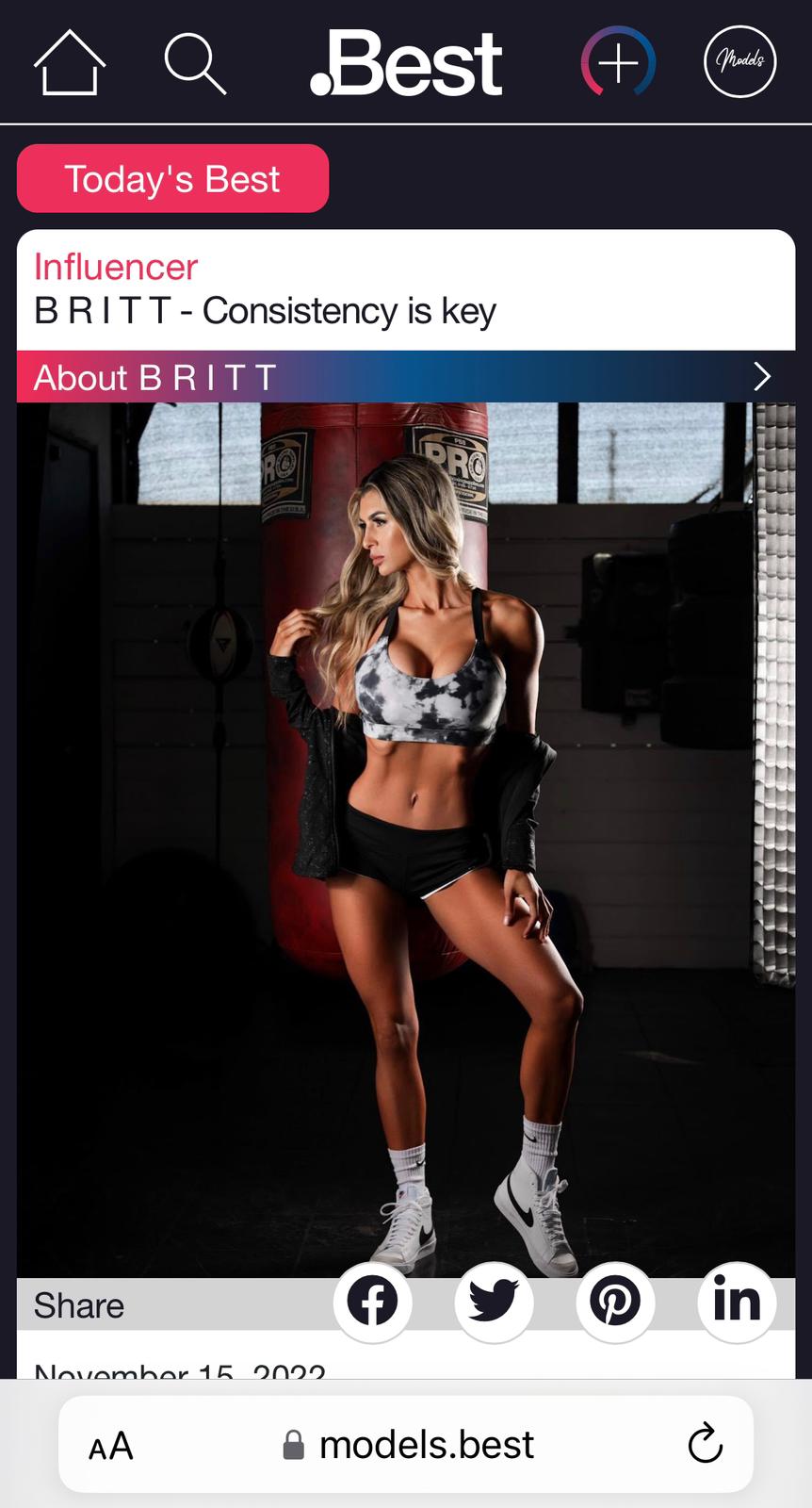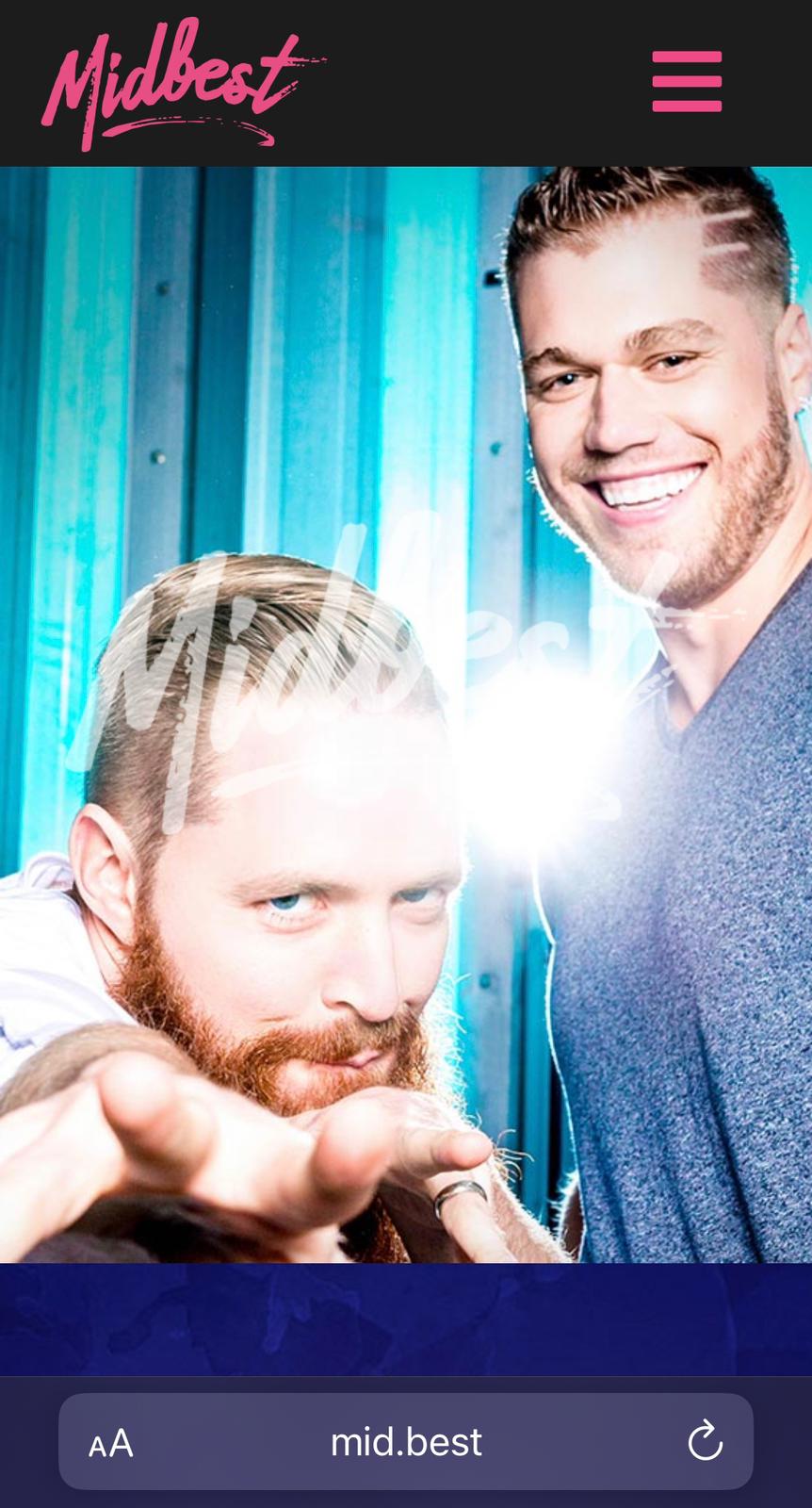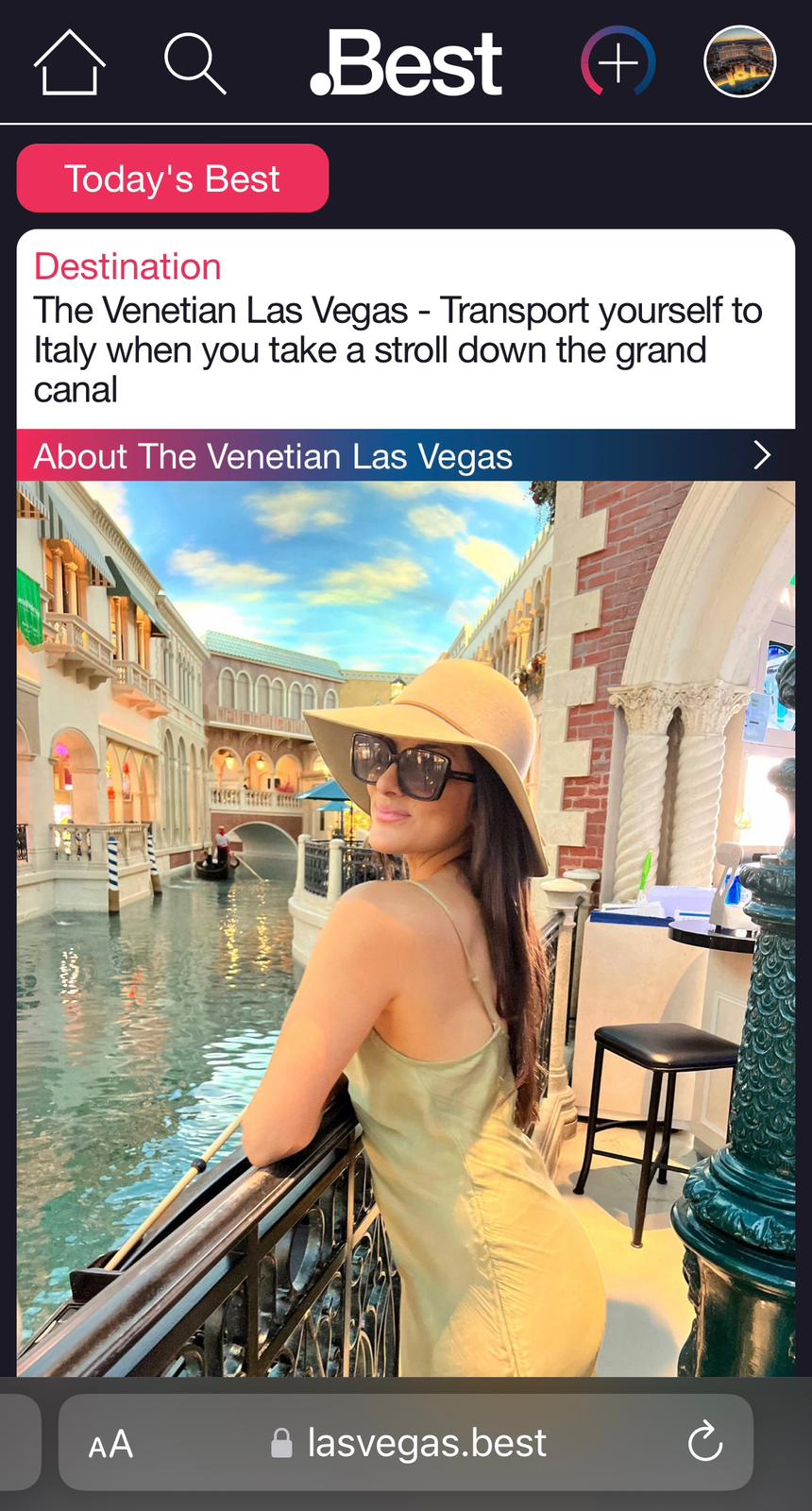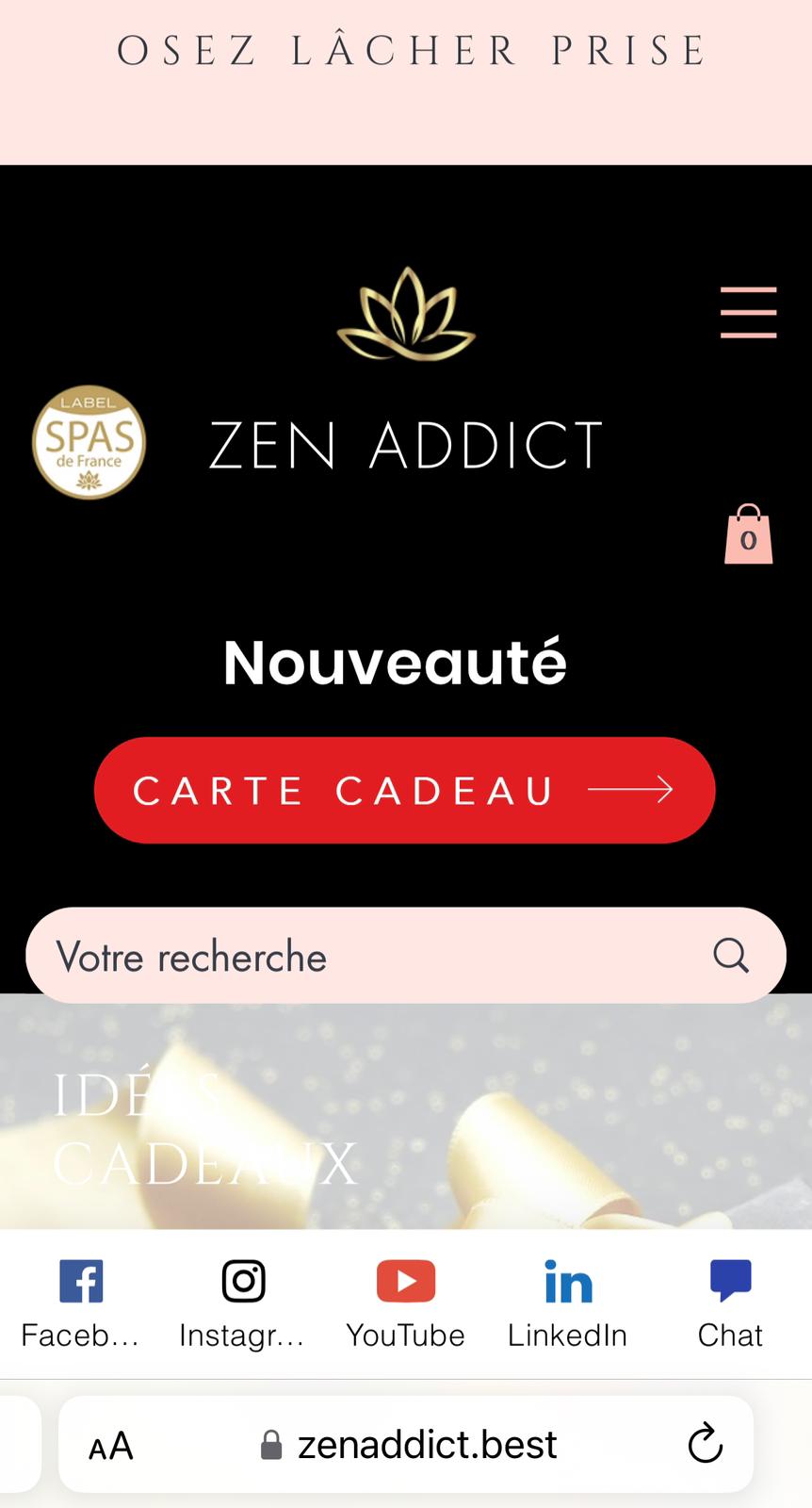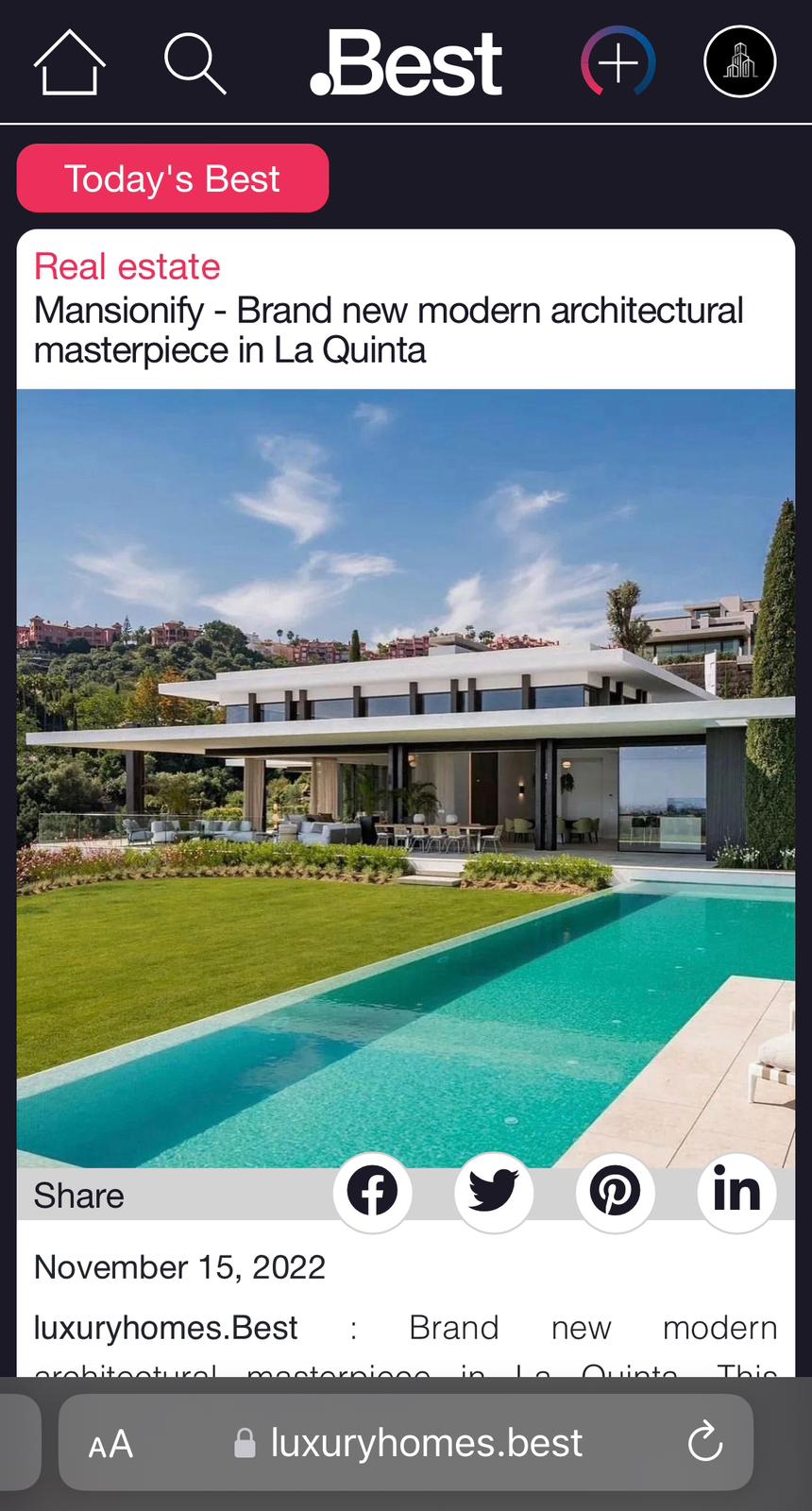 Get your
.

Best domain in the Best app
What our customers are saying
Best for social media creators. Like the way how Best helps me to easily share all my youtube videos with my .best domain and grow my football community. I have already +70K followers now and still growing with the Best!
My .Best domain allows me to get a free site to sell my best products from my smartphone where I want and when I want to. Plus, Best app interface is easy to navigate: no hassle! You can find everything you need quickly.
Best as Brilliant! Genious idea to combine the best of both worlds : domain + app. I used my .best domain to share and make money with my beauty tips, preferred movies and techie things. It's easy as a social media but it's my own domain.
Have any questions
If you have any questions, concerns or complaints about our Privacy Policy, our Registry Policies or our Services, please send a message to our office.
Best data lookup tool gives you the ability to look up the current registration data for domain names and Internet number resources. The tool uses the Registration Data Access Protocol (RDAP) which was created as a replacement of the WHOIS (port 43) protocol. RDAP was developed by the technical community in the Internet Engineering Task Force (IETF).
Check:
lookup.icann.org
Whois:
whois.nic.best
We say NO to abuse. If you have been the victim of any form of online domain name abuse involving a .best domain, please fill out the contact form below. Our abuse team has a zero tolerance policy for any of the items below: Unsolicited email marketing (spam), Malware or Phishing sites (attempts to hijack your personal and/or financial data), other illegal activities. Our abuse team will review each case and take the appropriate action. Please include the required proofs into your submission, as we will not be able to tackle requests which lack the supporting evidence. In the alternative, you may contact our company by either of the following means:

By Mail:
Best TLD Pty Ltd
1 Chifley Square
Sydney NSW 2000
Australia

By eMail:
General : contact [at] the.best
Abuse : legal [at] the.best
Best Protection is a new IP service related to the .Best Top-Level Domain & Best App.
Trademarks, Celebrities and IP managers can submit their trademarks-related terms into the Best Protection service and have them protected for all :
- New .Best Domain Name Registration,
- New Best app User Name Registration,
- New Best app User Generated Content.
Best Protection protects trademarks and ip holders against cybersquatting and counterfeit sales at the registry and app level by literally blocking billions of possible abuse trademarked domain or abuse username permutations.
Best Protection protects business owners against down votes with a real-time monitoring + automatic takedown service against any form of intellectual property content infringement at the Best app level.
More info :
protection.best
White Paper :
protection.best/Best.Protection.wp.pdf
Contact : protection [at] the.best